CALL 760-597-1162
***
A MESSAGE TO OUR CUSTOMERS
Maintaining a safe and clean environment
for our customers, contractors, and employees is our top priority.
As always, we look forward to adding the benefits of natural light and fresh air
into your home.
In this time of business uncertainty, please help us spread the
word about the benefits of natural light and fresh air.
FAQ's
How do I get an estimate for my home?
We have two ways to give an estimate.
First, we can do a Virtual Design Consultation with you and one of our experts, it's simple and easy.
Second, we can have our Certified Installation Consultant come to your home and answer all your questions.
What are Virtual Design Consultations?
Virtual  Design Consultations can be done easily.
This convenient process allows our experts to observe your home, answer your questions, and give
recommendations. You can even see our products in action in our showroom.
Finally, we will give you an instant price quote on your project.
How do I purchase a product? 
For customers and contractors,
please give us a call and we will have your products ready for curbside pick-up.
Are the showrooms open? 
Yes! However, please call in advance as some of our locations require an appointment.
We can also conduct a virtual tour of our showroom.
Don't just take our word for it. Here's what others are saying.





See all reviews
Our Latest Videos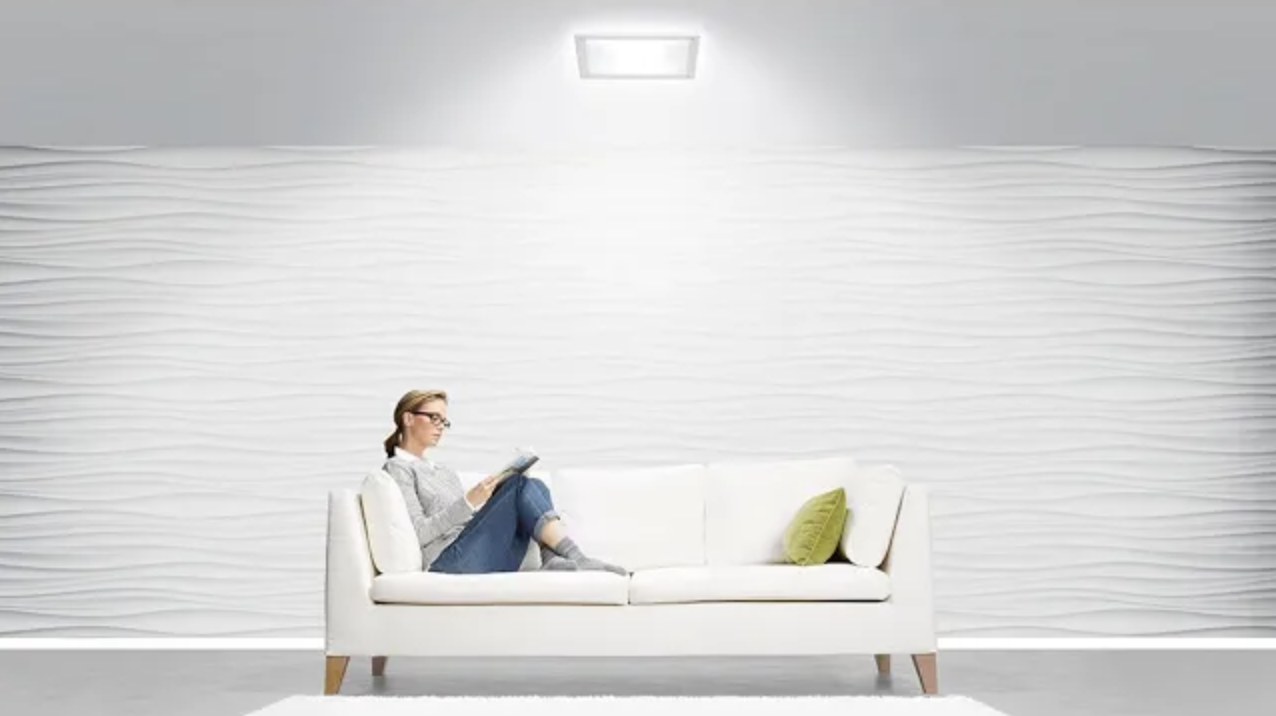 Beautiful and Comforting Light
Who could have thought that such a cataclysmic journey of energy and light over 90 million miles could become so beautiful and comforting in the last few feet?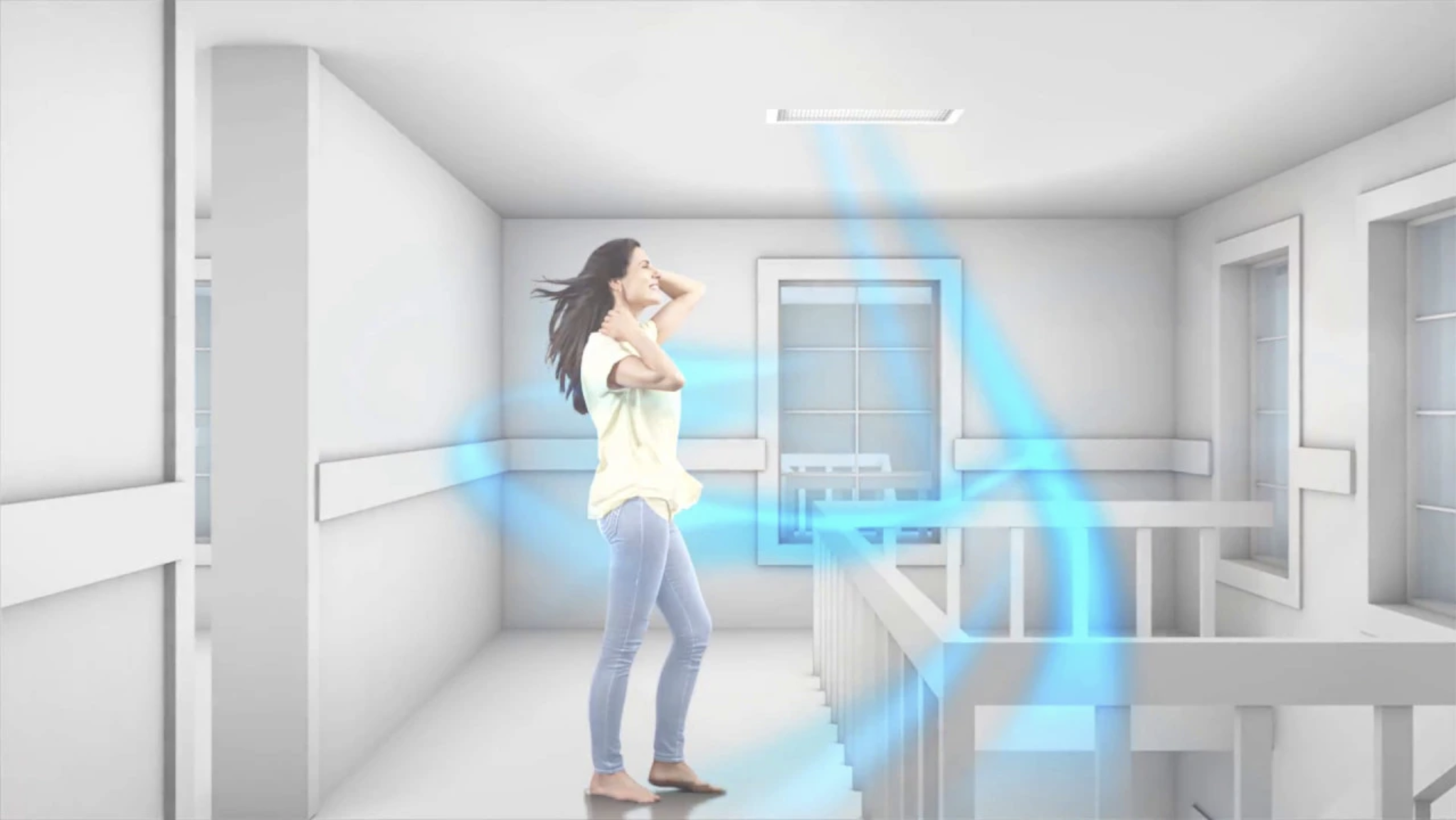 Solatube - Whole House Fans
Comfort comes full circle. Solatube Whole house fans will pull the cool, fresh outside air into your living spaces through your windows, and push hot, stale indoor air through your attic and out the vents. So you don't just recirculate air in your home (as with air conditioning). You replace it with fresh air in your home and attic. Over and over.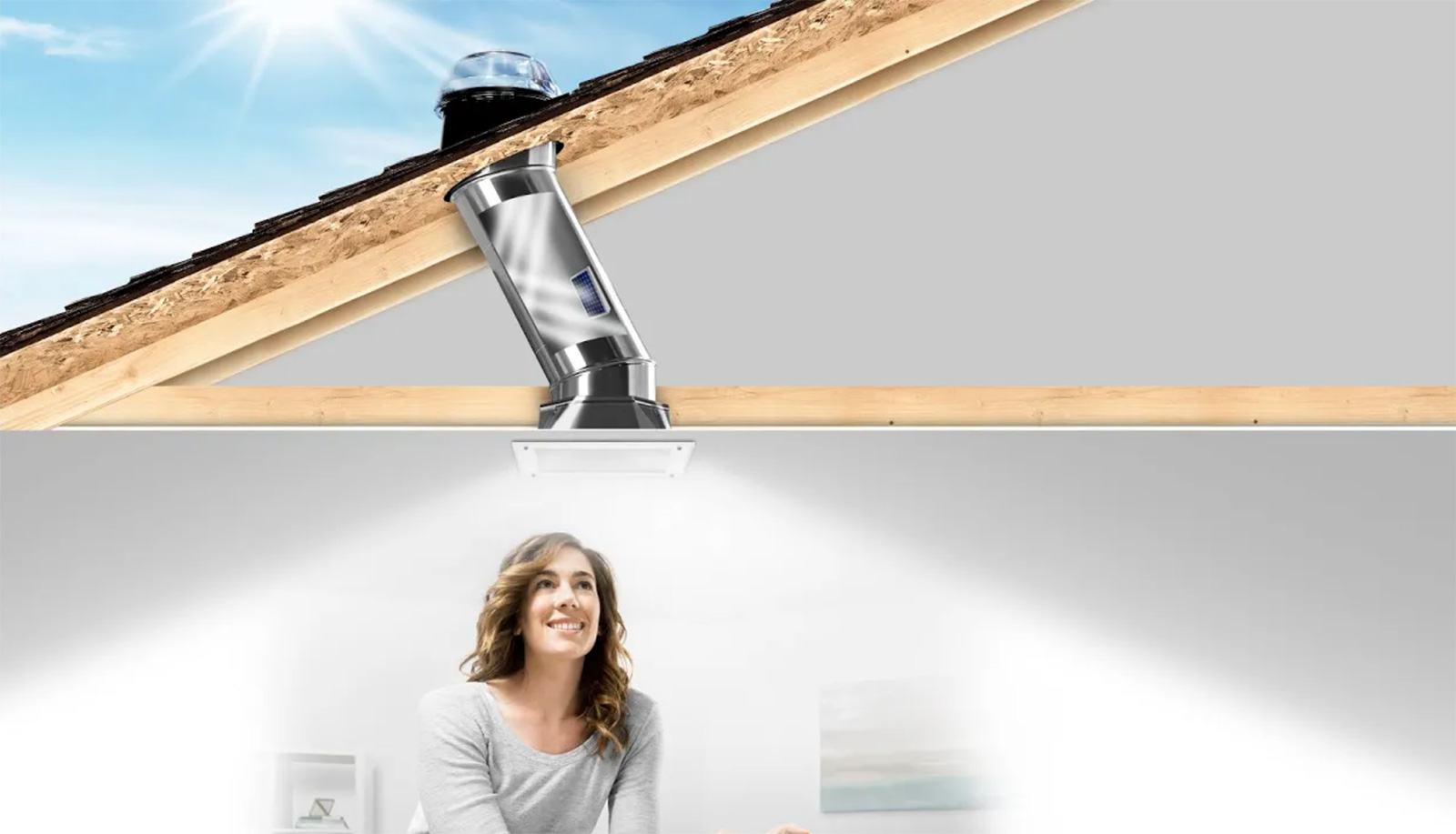 The best things in life are revealed in natural light
Find out how Solatube brings the outside in with our unique Capture, Transfer and Deliver technology.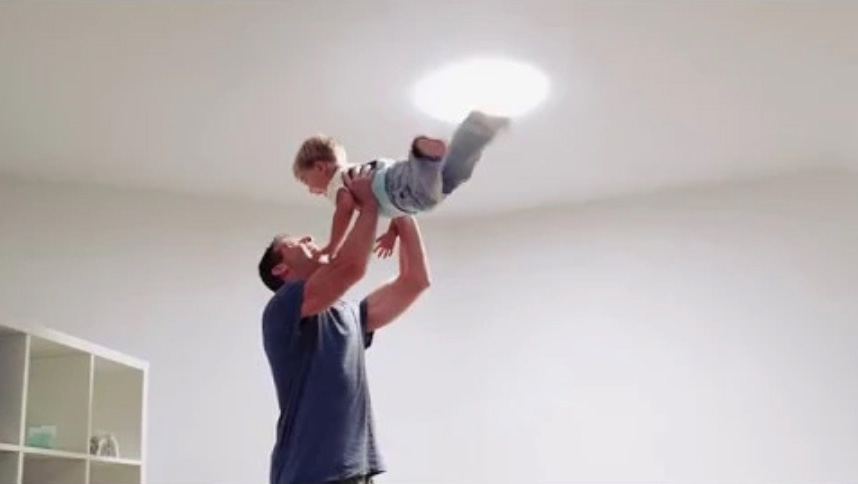 Solatube Integrated Nightlighting
See how Solatube's new NightLighting feature not only brings convenient nightlighting to your home, but also saves you 30% on your purchase and installation.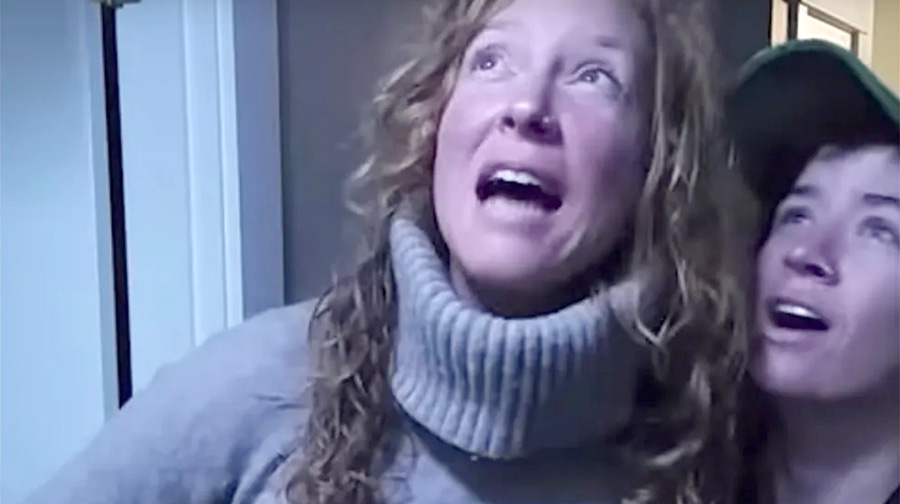 A Priceless Customer Reaction
Imagine no longer having to turn on your lights during the day… Better yet, imagine a naturally sunlit home all year around? Well, with our Solatube Daylighting Systems you don't have to imagine anymore.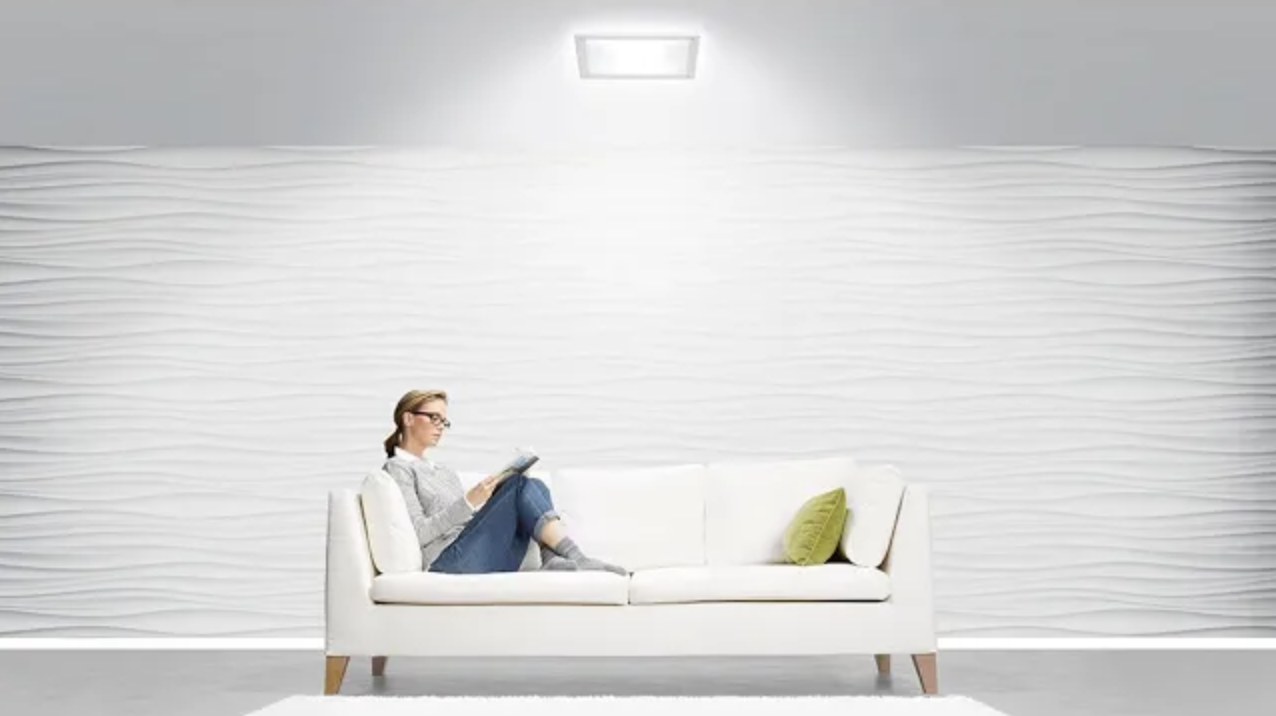 Beautiful and Comforting Light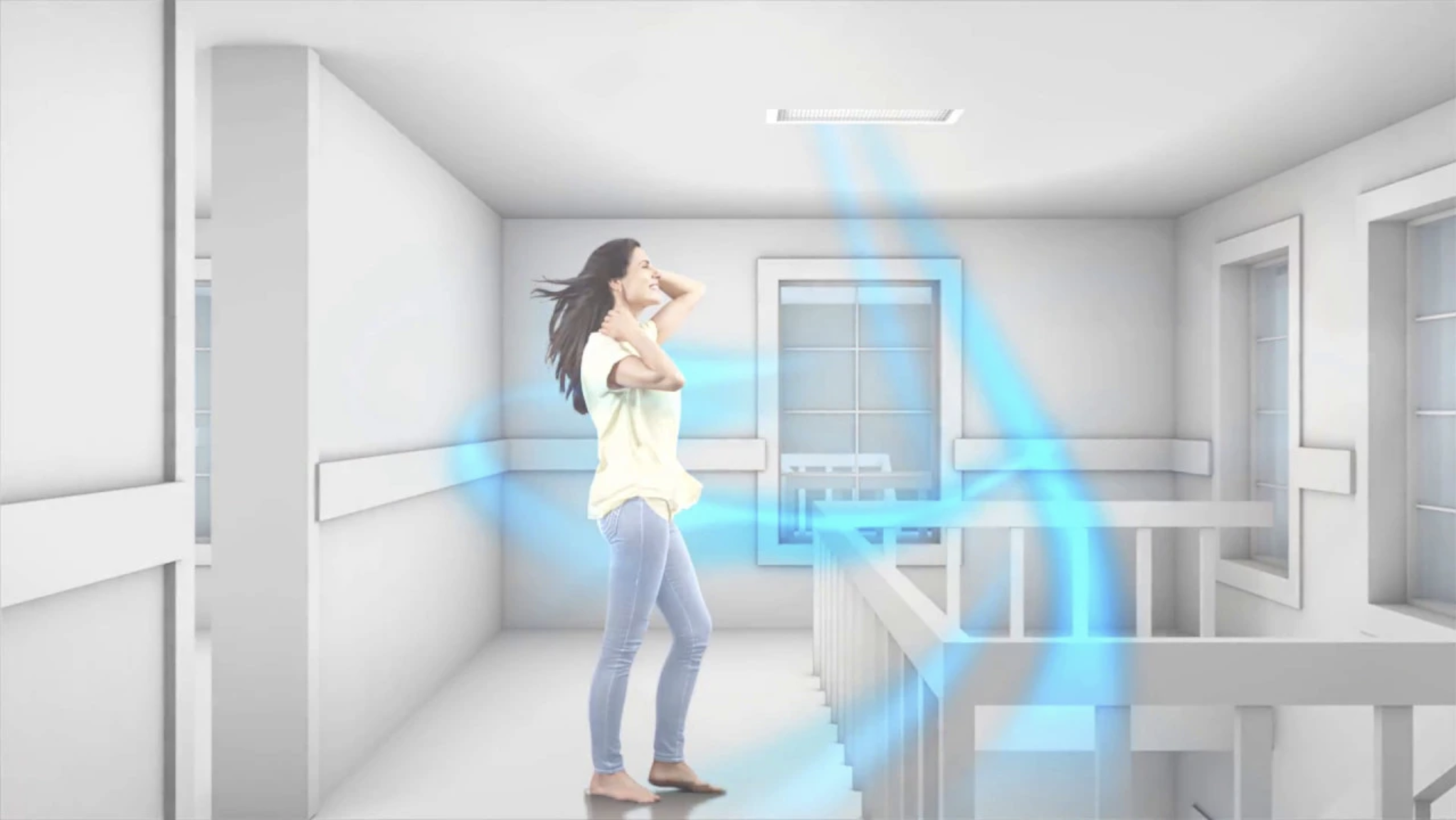 Solatube - Whole House Fans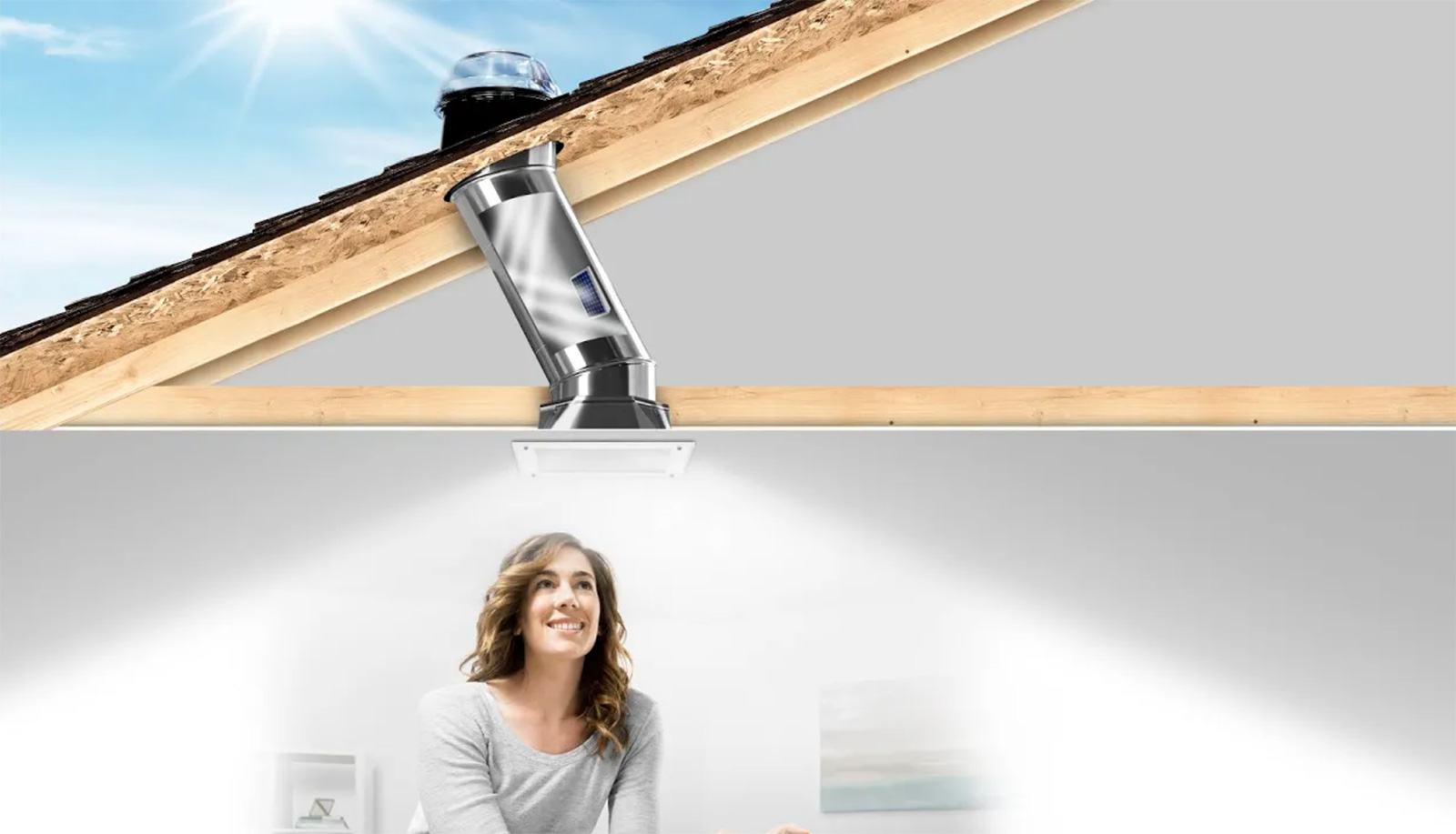 The best things in life are revealed in natural light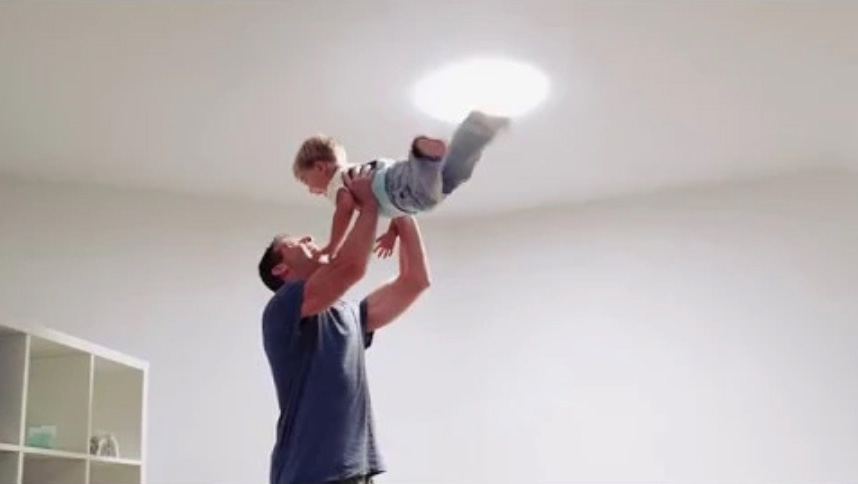 Solatube Integrated Nightlighting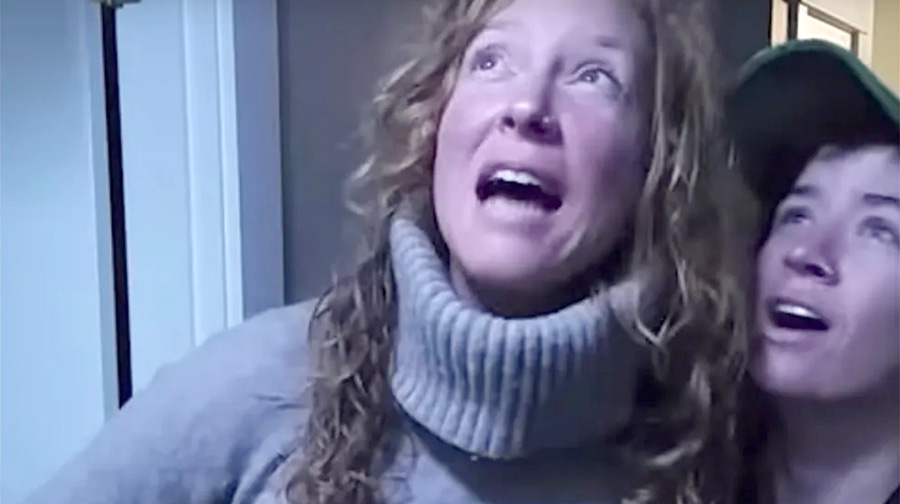 A Priceless Customer Reaction