Virtual or In-Home Consultations
Get expert recommendations for your space!
Daylighting
Skylight Replacement
Quiet Whole House Fans
Attic and Garage Fans
Schedule Today
Become a Solatube Contractor
We want to help you make a difference with our products.
24hr Price Quote
Take the 1st Step – Schedule a Free
Virtual or In-Home Design Consultation
If you think more natural light and fresh air would be great in your home, but not sure where to start? Start with a free virtual design or in-home consultation. During this educational, no-obligation session, one of our knowledgeable experts will listen to your needs and recommend a customized solution.
They will provide you with a no-hassle quote.
If you love what you hear during our virtual design consultation, we can then schedule your installation right then and there.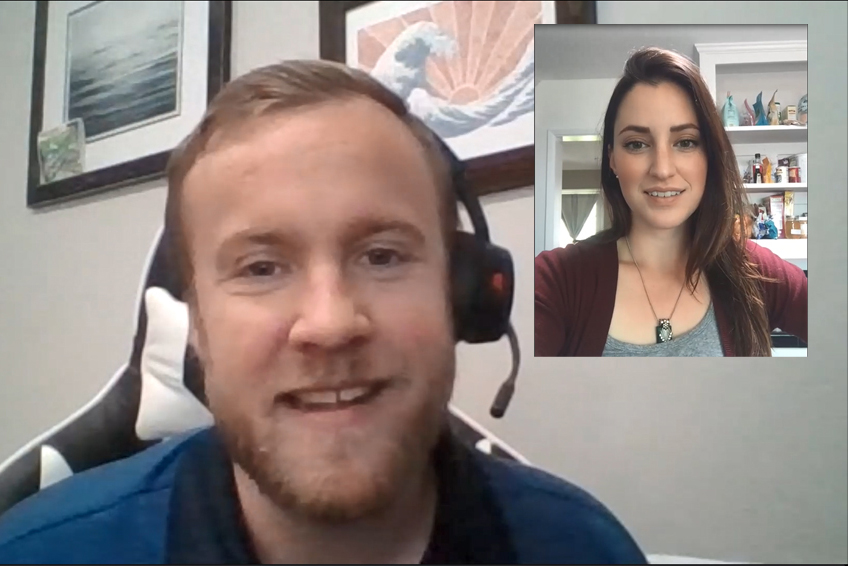 Virtual Design Consultations
Get in touch with our design consultants in 3 easy steps!
Step 1 – Connect
Assistance in the palm of your hand! Lead our expert through your home with any smart device.
Step 2 – Select
Browse our product catalog, get recommendations, and build your ideal home solution.
Step 3 – Get a Quote
Get an instant breakdown of your quote and products before they're installed. It's that simple!
Schedule your contact-free appointment today.
Same Day Installation Service
At Solatube Home, we're ready for anything. That's why our factory-certified installation consultants carry the full line of Solatube daylighting and ventilation products in their vans at all times.
Now here's the best part: Installation can usually be done in about 2 hours. No messy drywall, paint repair, structural changes, or re-roofing needed. It's pretty much the easiest home improvement project you'll ever take on. Plus, all of our work is warrantied!
Skylight Replacement Service
At Solatube Home, we've put together a replacement skylight installation team that's ready to take your call and take care of your skylight issues right away. No matter the size, shape, or configuration, we have the right skylight solution for you.
Upgrade your new skylight by changing the hue or even opting for our open-air skylights.
Step 1 – Give us a call.
Step 2 – Our Certified Installation Consultant visits your home, evaluates your existing skylight, and helps you choose your replacement skylight.
Step 3 – Time to install!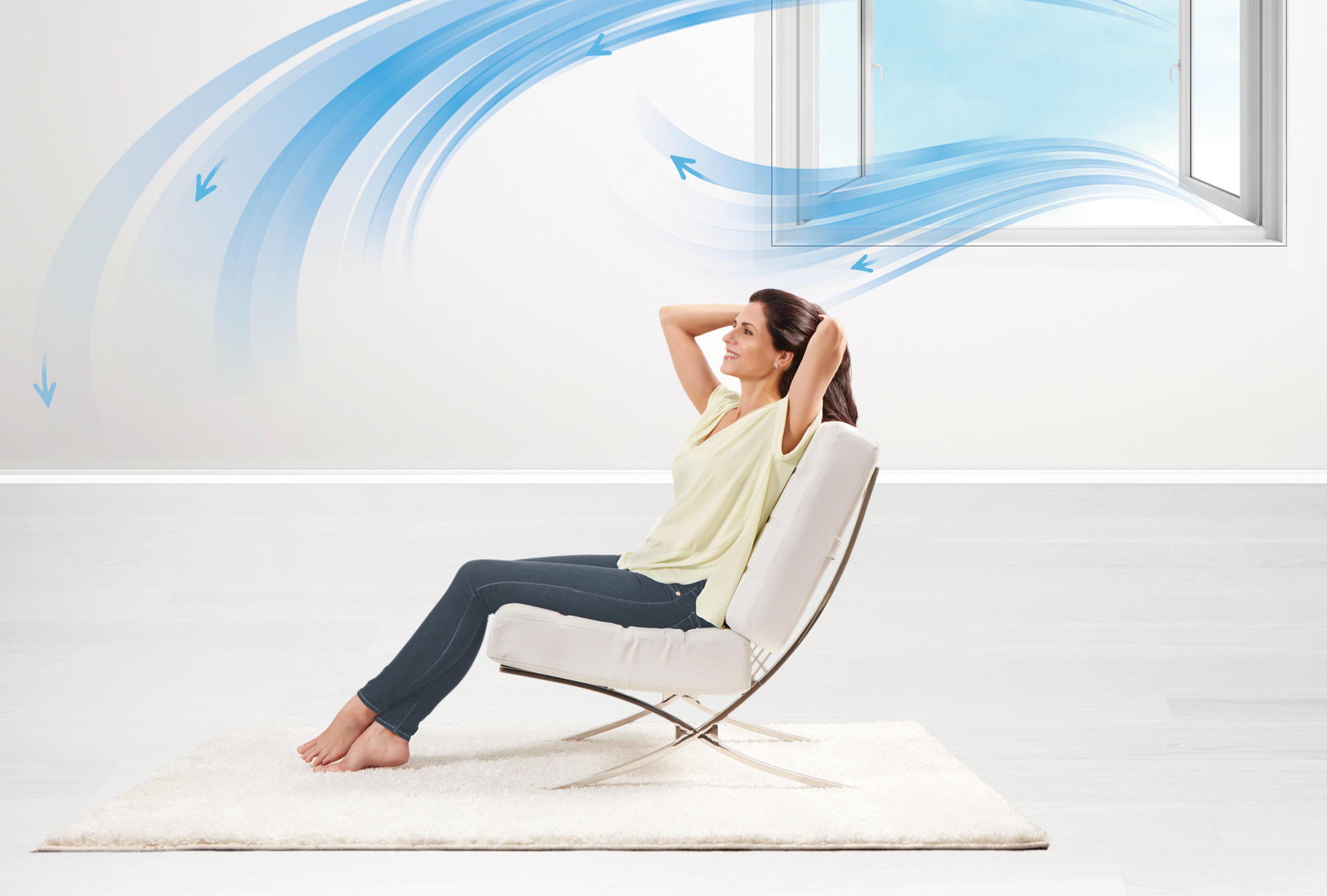 Solatube Ventilation Services
Now is the time to prepare for summer.
We have a complete line of ventilation products to keep your home and garage cool. During the warmer months, using the Solatube Whole House Fan helps cool the home and attic by up to 30 degrees, and sometimes more.
Dramatically cool your space while saving huge amounts of money on your AC bill.
Call us today for a free in-home consultation from one of our experts!
Become a Solatube Contractor
We understand the needs of contractors because we're contractors too. In fact, Solatube has been a California licensed contractor for more than two decades. Our staff is trained to meet the unique project needs of design and construction industry professionals by providing the following trade services.
Daylighting and ventilation consultation on-site or within our showroom
Phased installation for new construction or remodeling projects
Flexible scheduling for onsite visits or installations
Product sales to contractors who will self-perform installation
Solatube strives to make your daylighting and ventilation projects simple, smooth, and successful. It's our way of looking out for our fellow contractors. No secret handshake required. Call us today to learn about our contractor program.