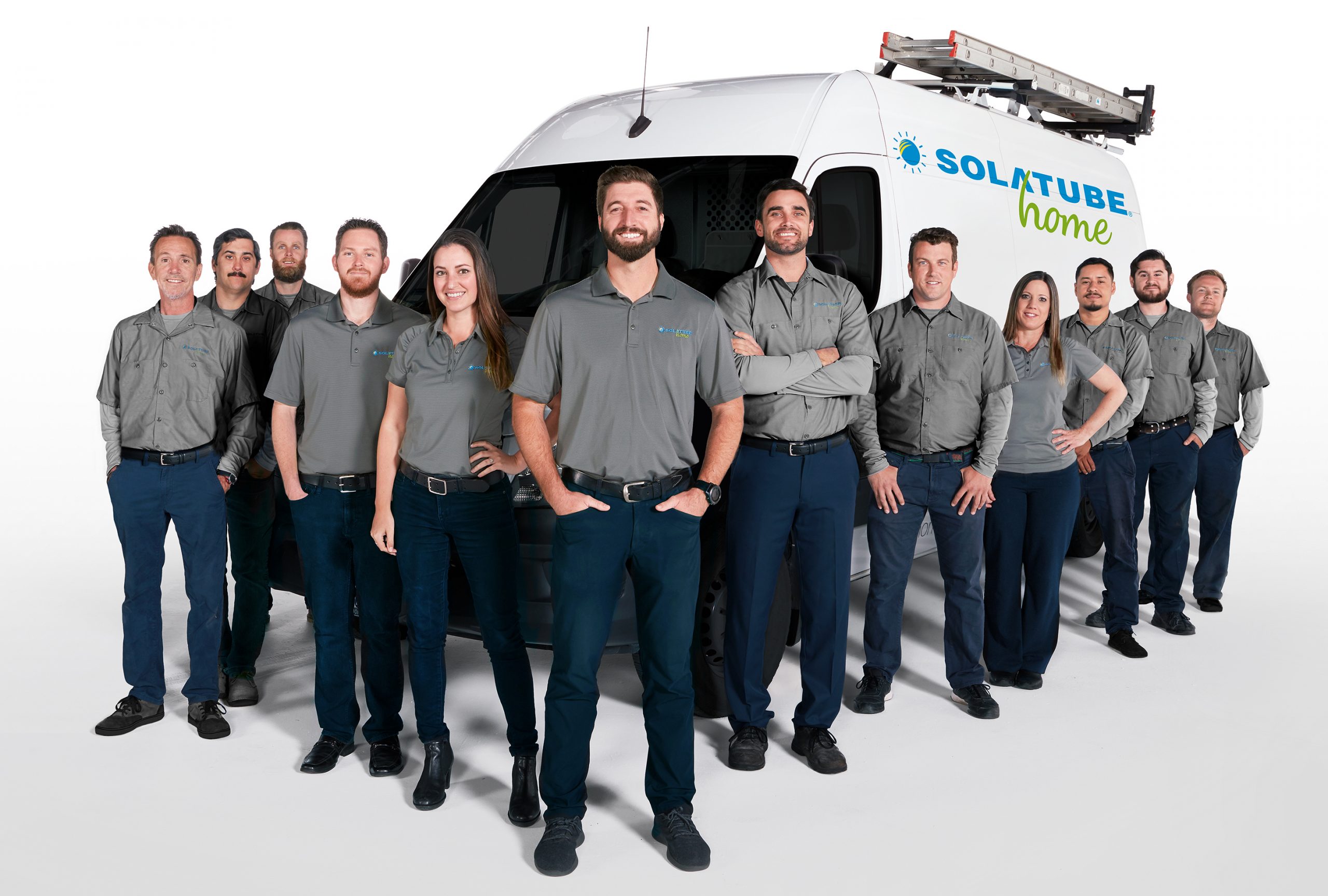 Solatube Home Inc., a retail seller, and installer of Solatube Daylighting Systems are in search of applicants who will be trained to become Certified Installation Consultants (CIC). We have opportunities in San Diego, Orange County and the Los Angeles market, which is serviced by our Santa Fe Springs Office.
Our CIC's perform in-home Estimates, Consultations, and Installations. CICs serve as the face of the company in our customer's home ensuring each customer is provided the best experience possible. Our inside sales team coordinates and schedules appointments allowing the CICs' to focus on providing estimates and recommendations, checking installation feasibility, and encouraging upsells at every opportunity. We are not a hard-sell company and we excel in providing the best experience possible.
Our successful CICs have a history of providing excellent customer service, a friendly and engaging personality, and a desire to work in the field performing simple to moderate installations.  They're comfortable working with heights, enjoy interacting with customers and working with hand tools.
We are a friendly and supportive team that works together towards mutual success. We will provide Manufacturer Certified Training, a Solatube Home van, uniforms, the tools to succeed, and the opportunity for long-term growth.  You must provide the desire and drive.
Required Skills and Qualifications:
Basic construction skills using hand tools such as a skill saw, drill, measurement devices, etc.
Ability to engage customers and build rapport, with the desired outcome of closing the sale in the home
Communicate clearly and concisely, both verbally and written
Ability to use a laptop and/or tablet devices for appointments, note-taking, communication, etc.
Consultative sales experience is highly desired
One-year experience either in a construction environment, home improvement or a sales role
Ability to work Saturdays
Must have a valid driver's license and be able to prove insurability
Solatube Home
Solatube Home experts in Solatube Daylighting, Ventilation, and Skylight Replacement. We service San Diego County, Orange County, and Los Angeles County. Solatube Home has installed over 100,000 Solatube Daylighting and Ventilation Systems over the past 25 years. We have two of the largest Solatube daylighting and ventilation showrooms in the world.
Our Certified Installation Consultants are daylighting and ventilation experts who are factory-trained and certified on all Solatube products. We offer free in-home consultations, individualized appointment times, and same-day installation services. To learn more, call us today, or stop by one of our showrooms and see our products in action.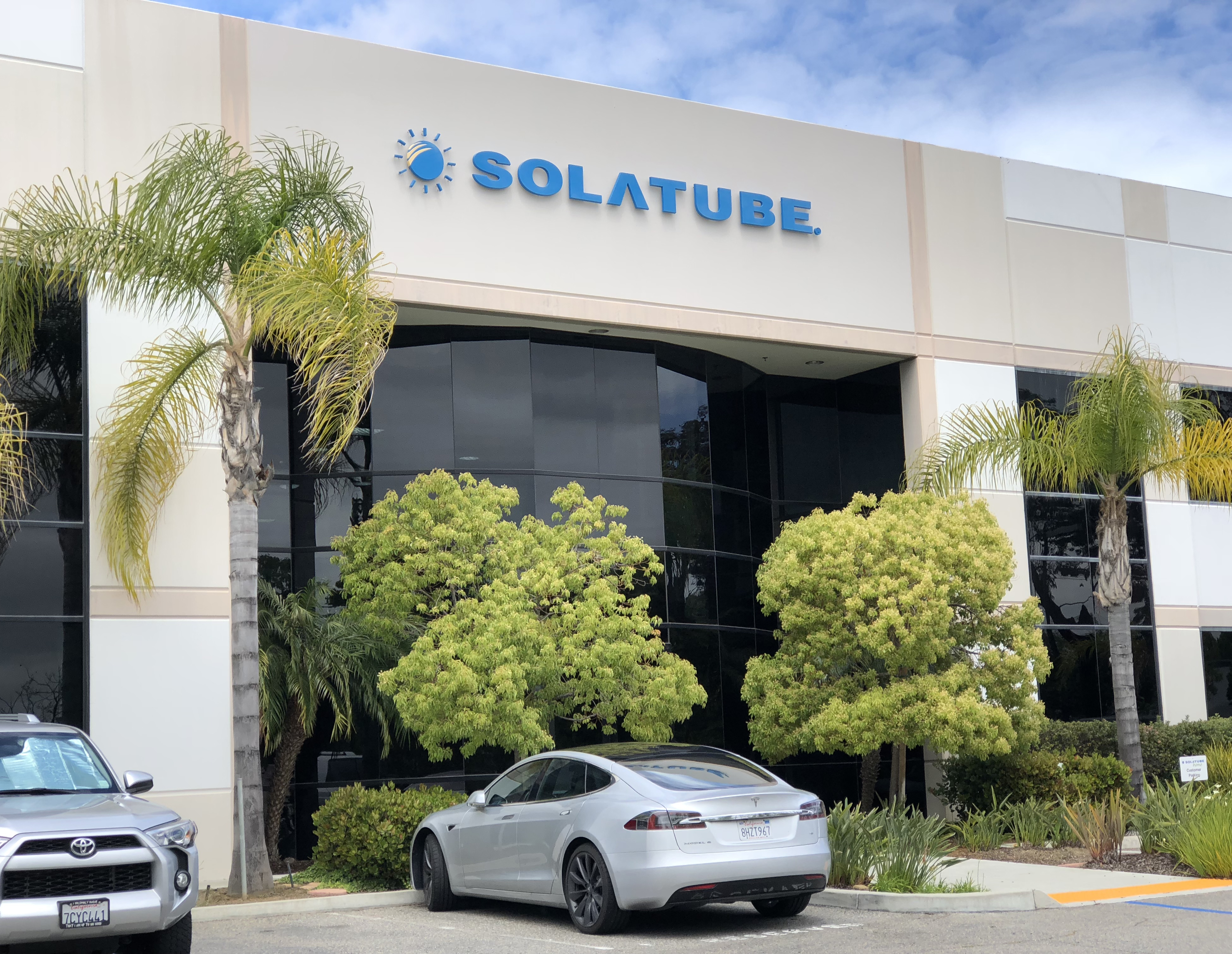 Showroom Locations & Hours
San Diego County
Solatube Home Showroom
2210 Oak Ridge Way
Vista, CA 92081
Showroom Hours: M-F, 8AM - 5PM
Phone: 619.319.9426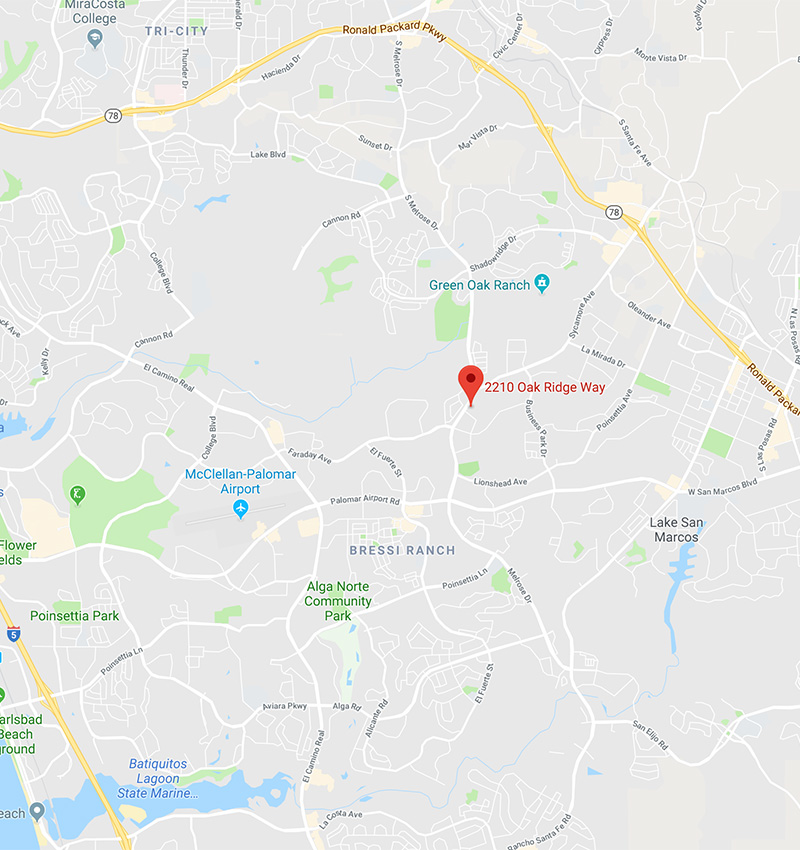 Los Angeles County
Solatube Home Showroom
10370 Slusher Drive, Unit 2
Santa Fe Springs, CA 90670
Showroom Hours: M-F, 8AM - 5PM
Phone: 323.886.2271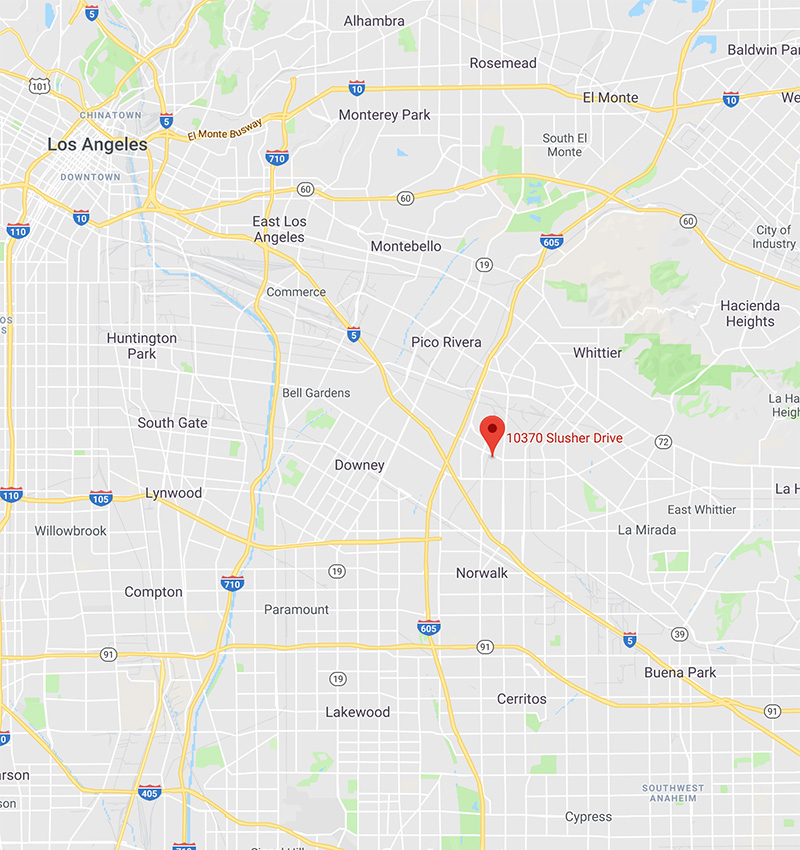 Orange County
Solatube Home Showroom
630 S Grand Ave, Ste 113
Santa Ana, California 92705
Mon-Fri: 8am-5pm
Phone: 714.706.3841